Concurrent Engineering is a method of designing and developing in which the different stages run simultaneously rather than consecutively.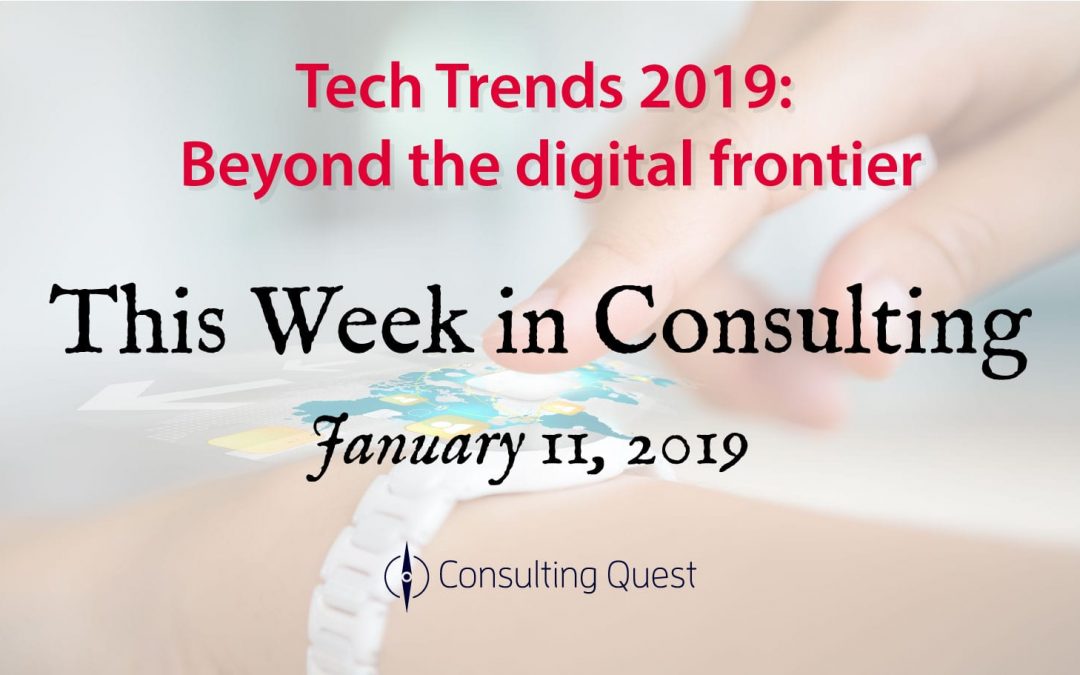 This Week in Consulting: Tech Trends 2019: Beyond the digital frontier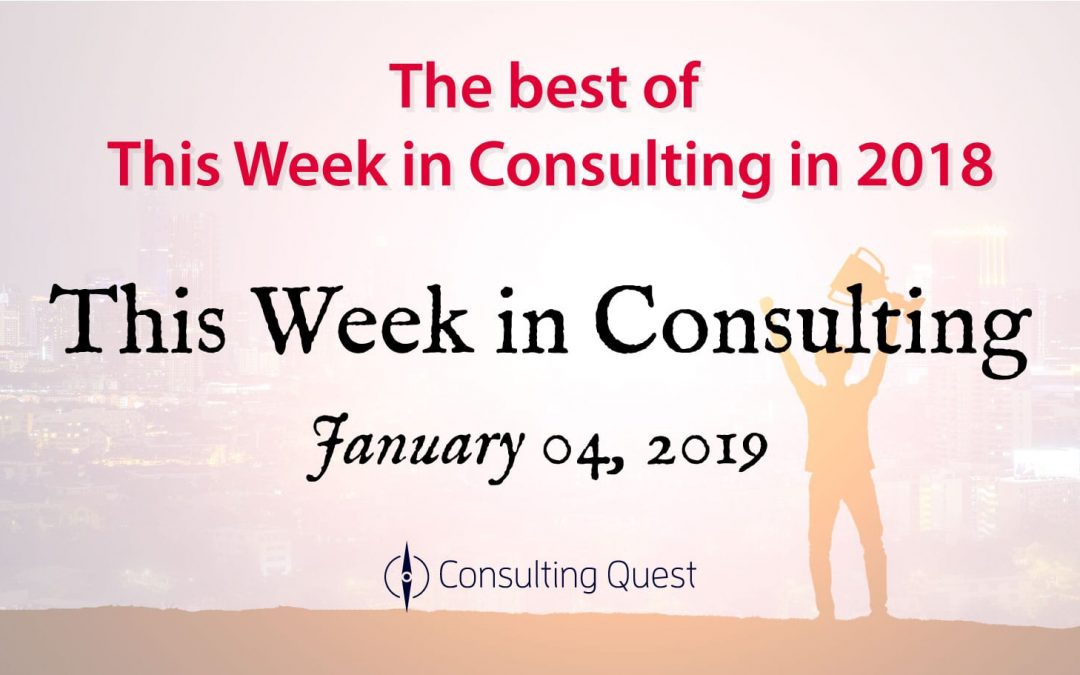 This Week in Consulting: The best of This Week in Consulting in 2018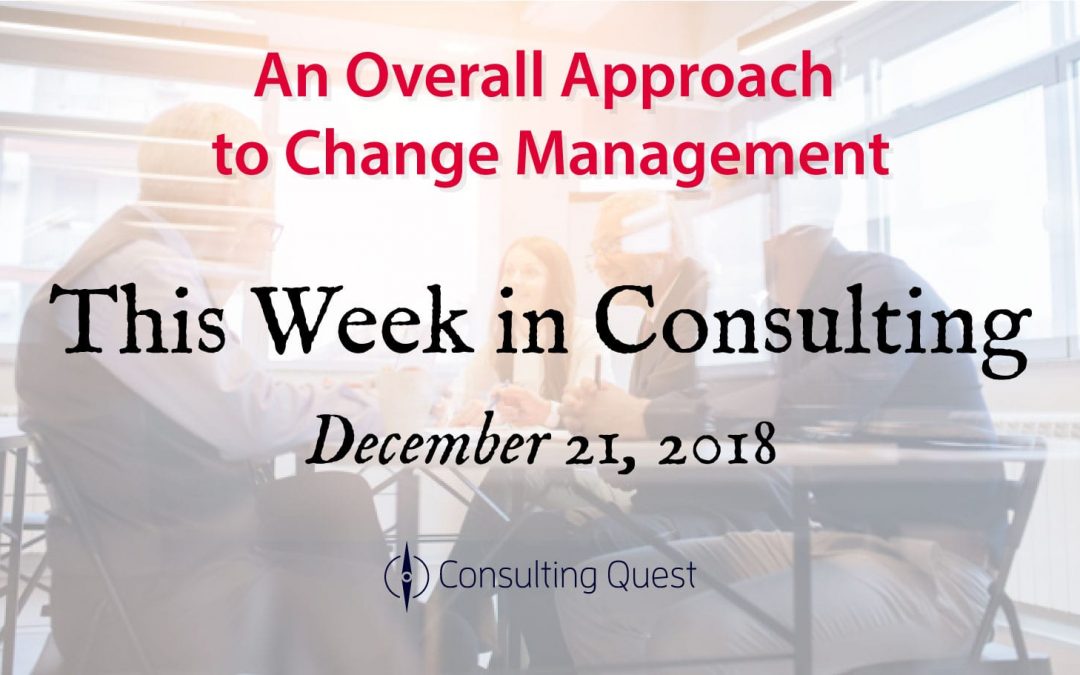 This Week in Consulting: An Overall Approach to Change Management
Hélène Laffitte is the CEO of Consulting Quest, a Global Performance-Driven Consulting Platform and author of "Smart Consulting Sourcing", a step by step guide to getting the best ROI from your consulting. With a blend of experience in Procurement and Consulting, Hélène is passionate about helping Companies create more value through Consulting.