A recent Spotlight series: Product Lifecycle Management (PLM) and its role in the age of Industry 4.0 Webinar which we are now sharing as a webinar on demand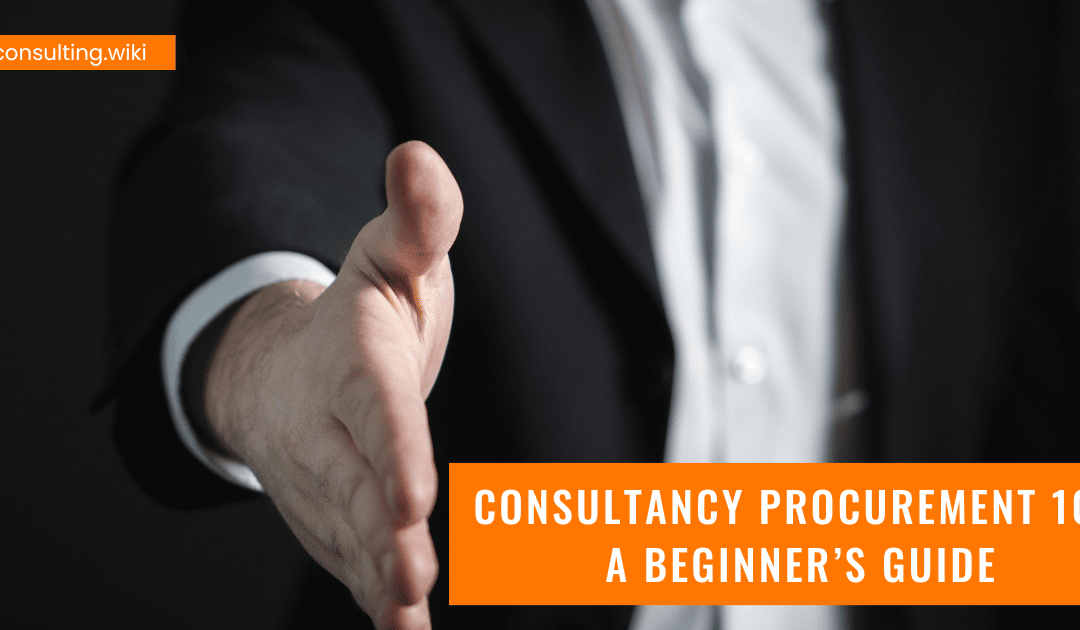 This beginner's guide will help you understand everything you need to know about consultancy procurement. It will give you an overview of the key steps involved in the procurement process and will help you get started on your sourcing journey.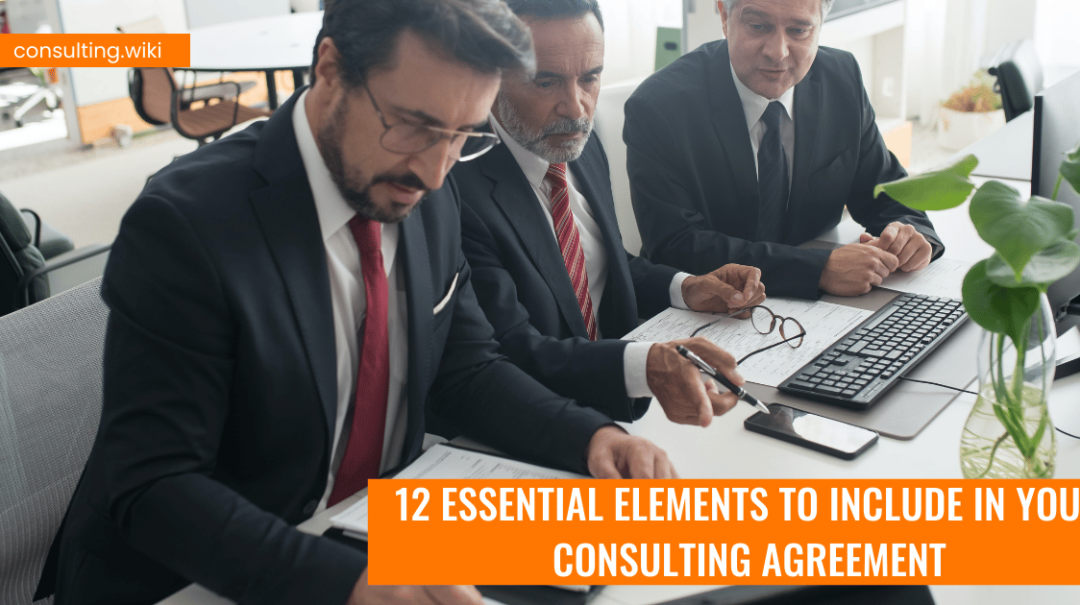 When you launch a project, you can always hope that the consultant will understand your needs. Or you can write down the reasons why you start a project and what results you expect. Writing an RFP is not easy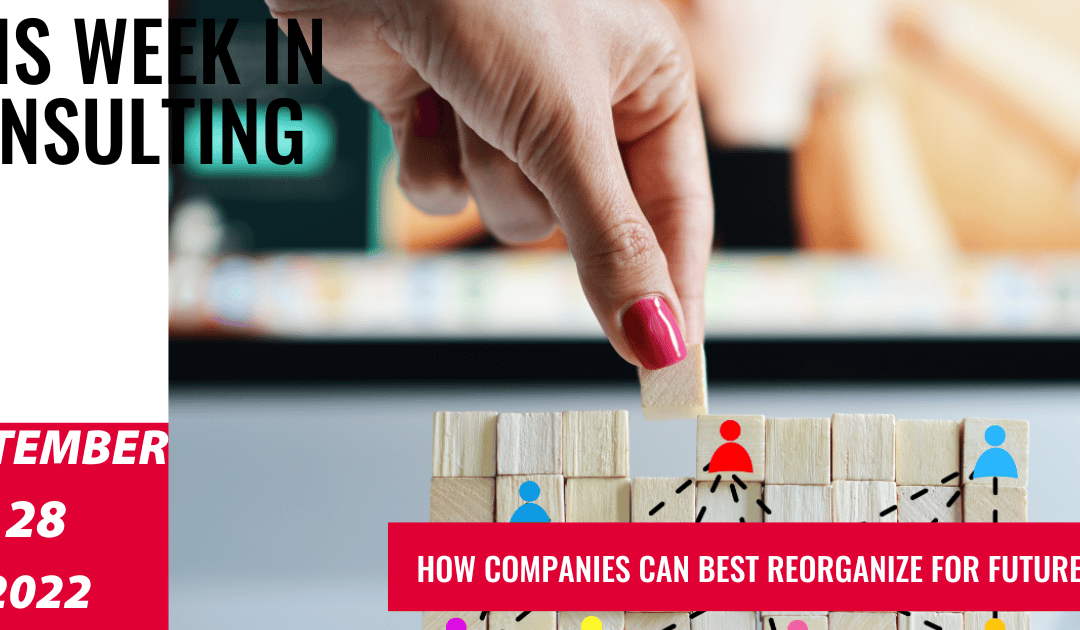 In this issue of This Week in Consulting, we explore the fundamentals of organization design, how to make a matrix work, how OKRs are gaining traction, how spans and layers can be used in a practical context, and more.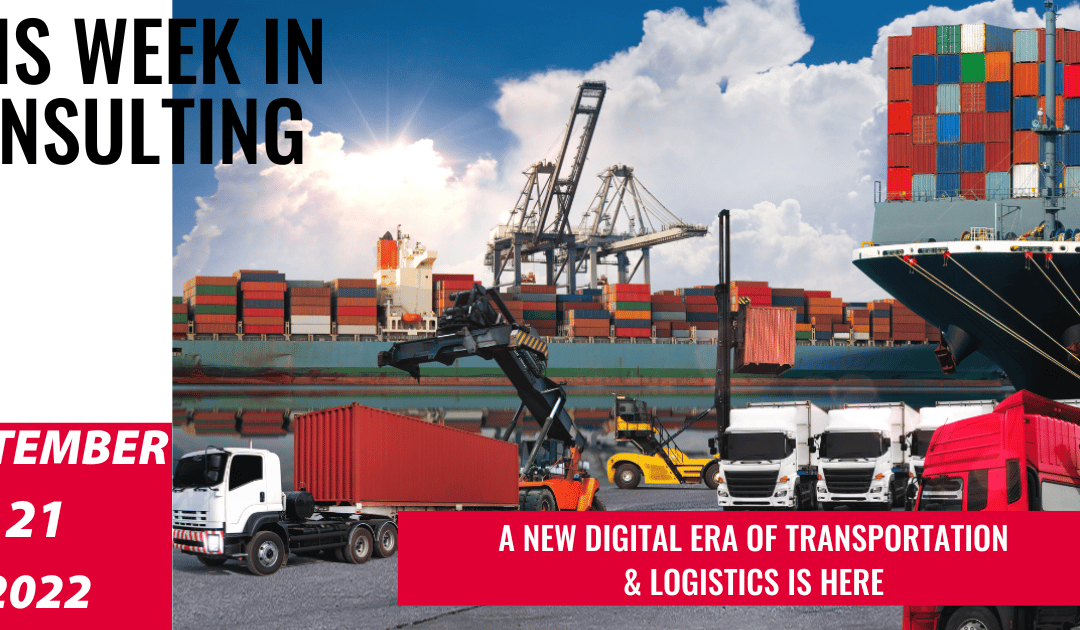 In this issue of This Week in Consulting, we explore where the future could lead the transportation and logistics industry. Do share your views with us.
Hélène Laffitte is the CEO of Consulting Quest, a Global Performance-Driven Consulting Platform and author of "Smart Consulting Sourcing", a step by step guide to getting the best ROI from your consulting. With a blend of experience in Procurement and Consulting, Hélène is passionate about helping Companies create more value through Consulting.