A recent Spotlight series: Product Lifecycle Management (PLM) and its role in the age of Industry 4.0 Webinar which we are now sharing as a webinar on demand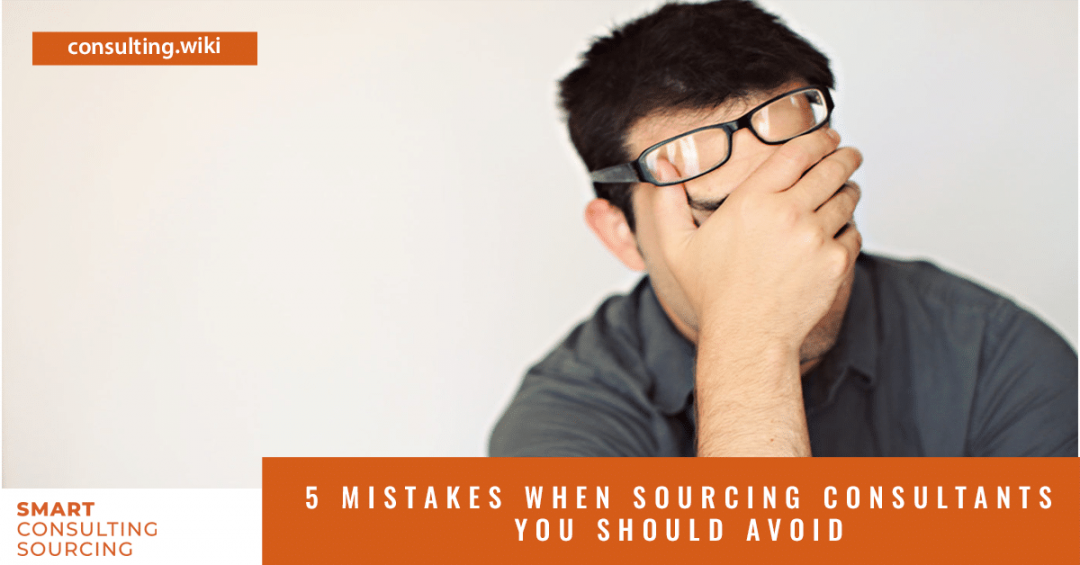 5 Mistakes When Sourcing Consultants You Should AvoidPeople make many mistakes when sourcing consultants, and it can be challenging to avoid them all. The following are five of the most common mistakes that people make when sourcing consultants.5...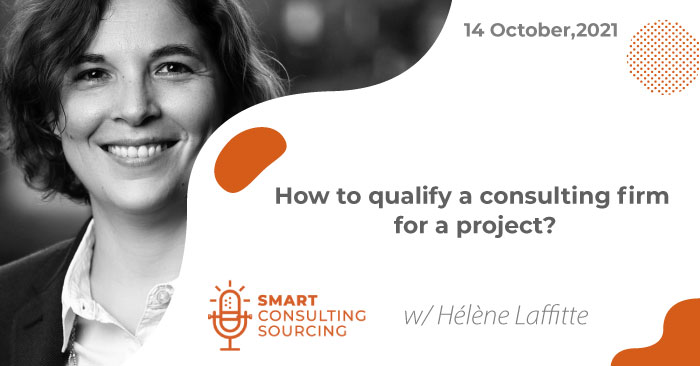 There are several markers that define the "Consulting DNA" of a company: the obvious capability & industry experience, but also the footprint, culture, and delivery model. On this week's Smart consulting Sourcing podcast, I tell you how to qualify a consulting...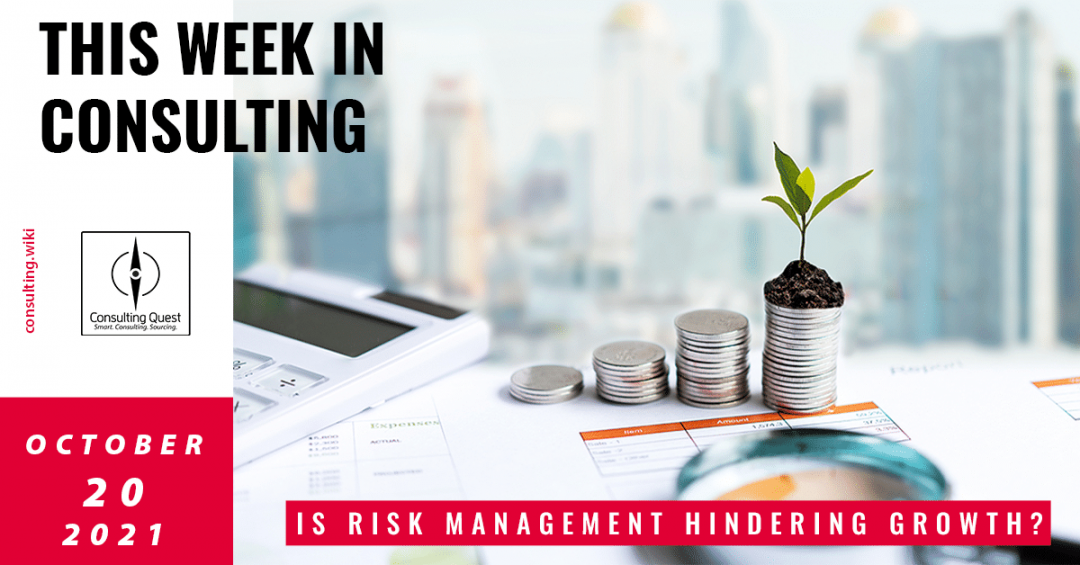 Wednesday, October 20th 2021 This week inConsulting Is Risk Management hindering Growth?This week's must read[visual-link-preview...
Wednesday, October 13th 2021 This week inConsulting  Exploring space, the moon and the planets beyondThis week's must read[visual-link-preview...
Published in This Week in Consulting