From AI, IoT, blockchain, cloud, edge computing to 3D printing, here are the 25 most significant technology trends that will define the next ten years and the 4th Industrial Revolution.
In today's world consultants strive to stay on cutting-edge of knowledge by evolving and enhancing their expertise. Clients get the best out of the consultants but even consultants are benefited by this as they get to build better portfolios and ensure long-term success.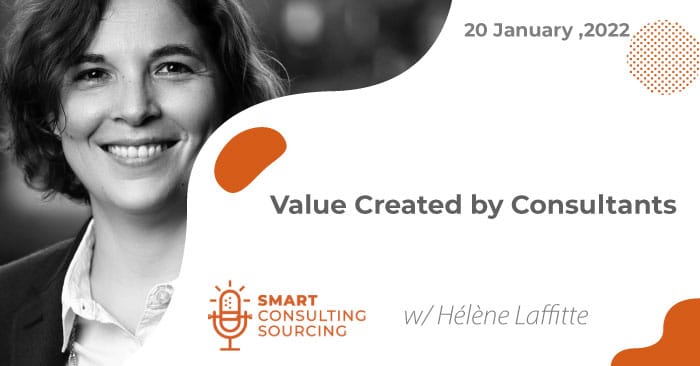 What is the value for a consulting project? Are procurement and business leaders talking the same language? Are we talking about savings? Cost avoidance? Or is it the impact of the project on the business?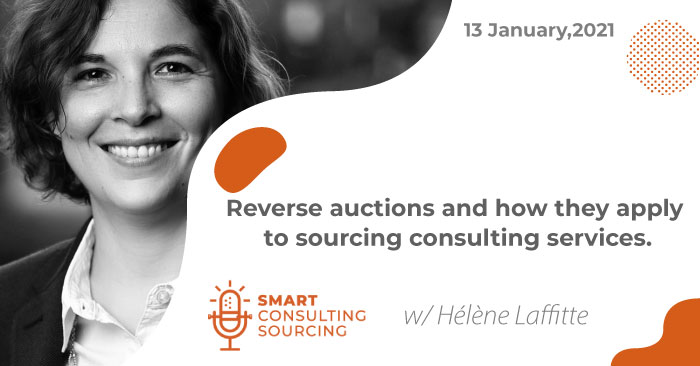 Basically, reverse auctions are a type of bidding process where suppliers undercut each other and progressively reduce their price.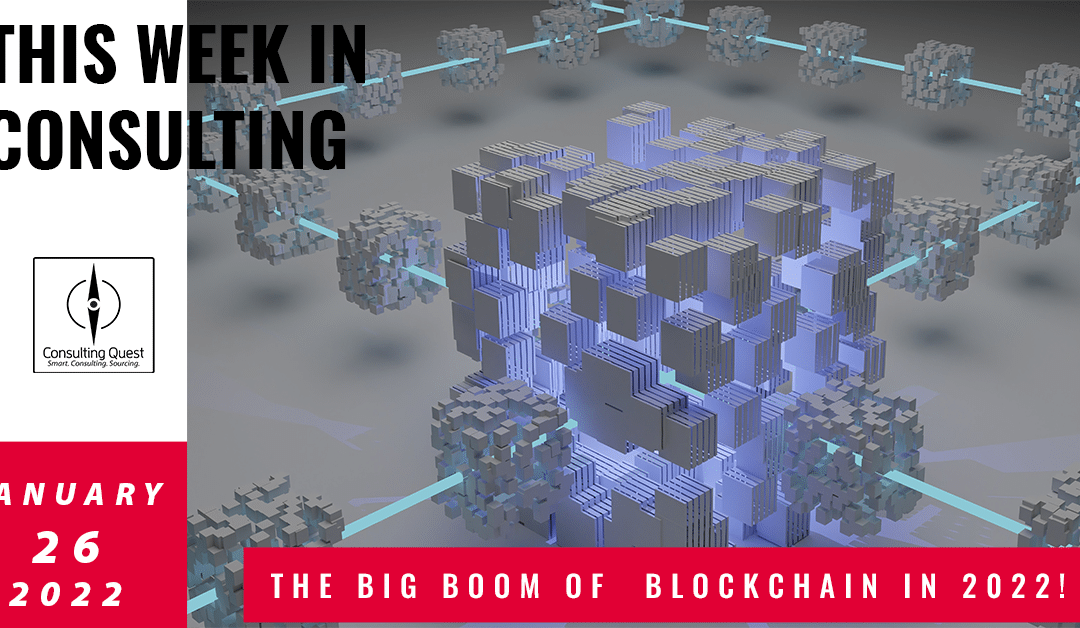 Blockchain technology empowers organizations to reimagine a world in which all forms of transactions are done safely, permanently, and efficiently.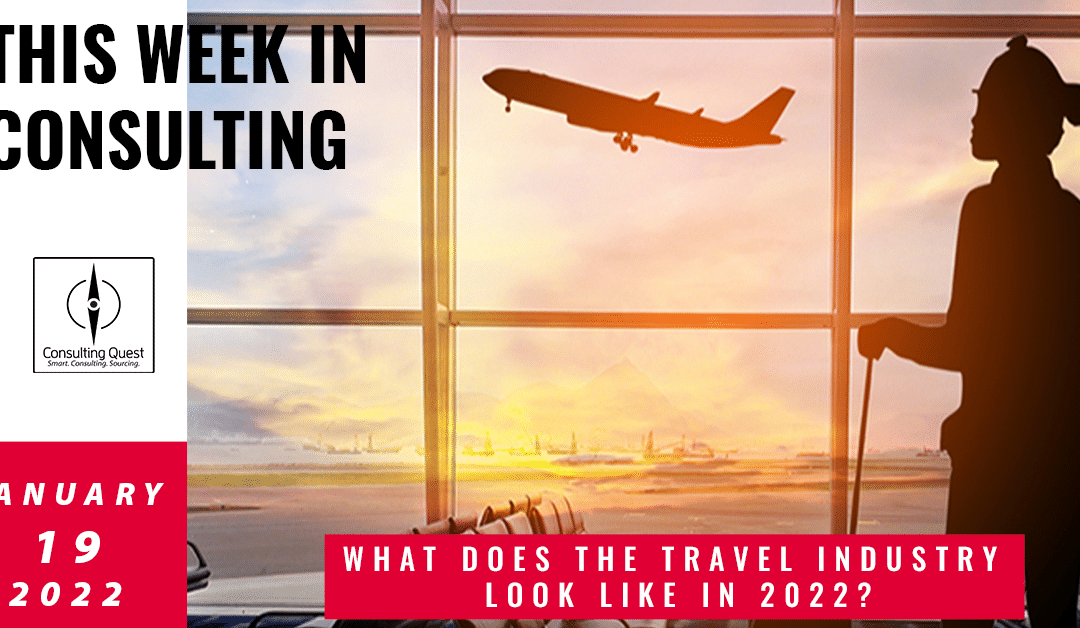 The travel industry is adapting rapidly to the new behaviors of both business and leisure travelers. New sustainable alternatives are appearing, mobility as a service is on the rise.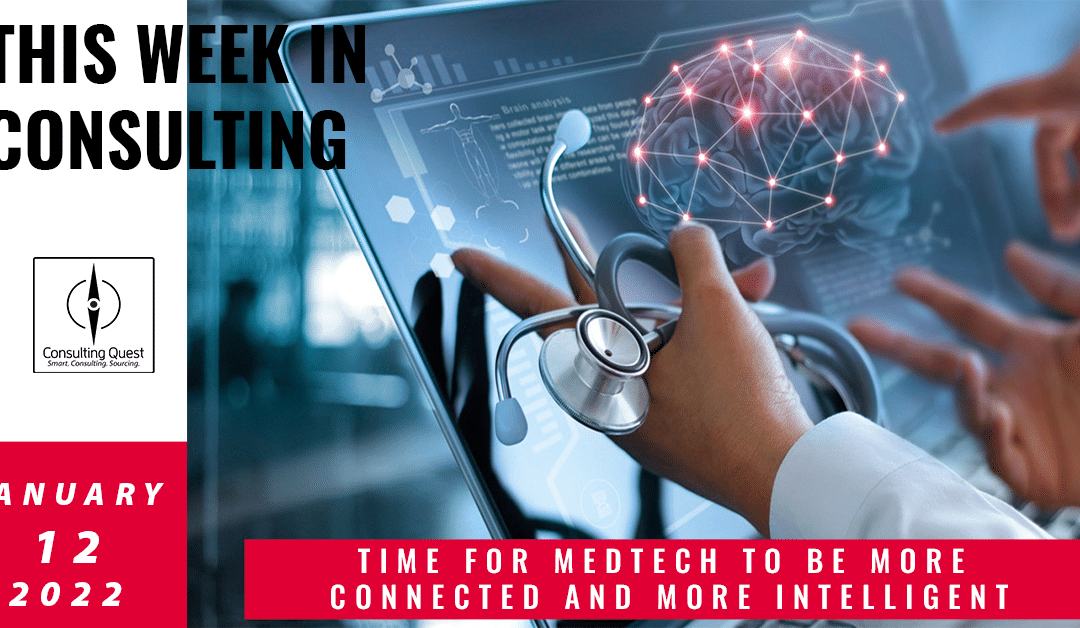 Smart Medical Devices are shaping up a connected and data-driven healthcare infrastructure with AI and IOMT in the driver's seat. Join TWIC to explore MedTech 2022.
Hélène Laffitte is the CEO of Consulting Quest, a Global Performance-Driven Consulting Platform and author of "Smart Consulting Sourcing", a step by step guide to getting the best ROI from your consulting. With a blend of experience in Procurement and Consulting, Hélène is passionate about helping Companies create more value through Consulting.