The COVID-19 worldwide pandemic, which struck in 2020, had a tremendous impact not just on the economy, but also on the way industrial firms and factories function. The whole industrial sector and supply networks had to react quickly to the pandemic's unanticipated problems.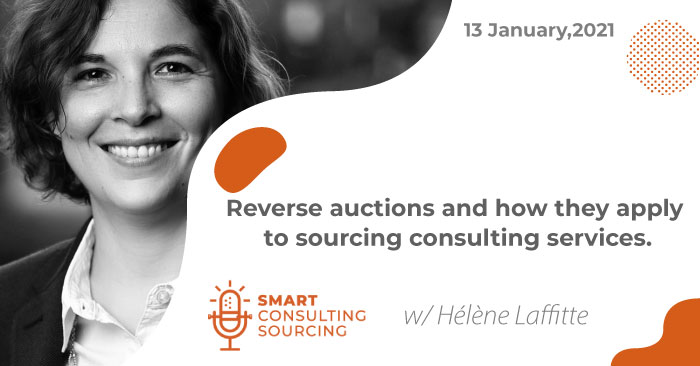 Basically, reverse auctions are a type of bidding process where suppliers undercut each other and progressively reduce their price.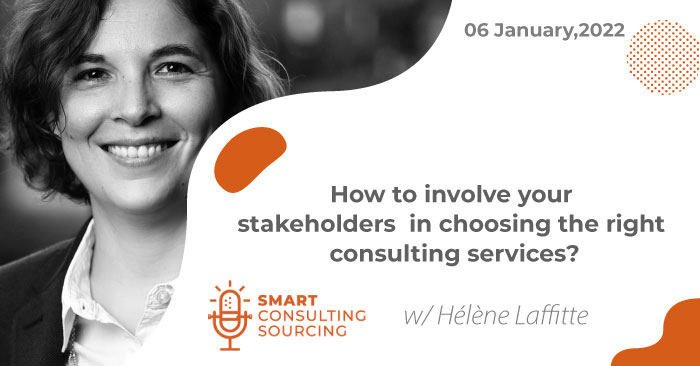 When you launch a project, be it a project involving consultants or not, managing change from a project perspective is necessary and convince your stakeholders that this project is essential. Who are the stakeholders exactly?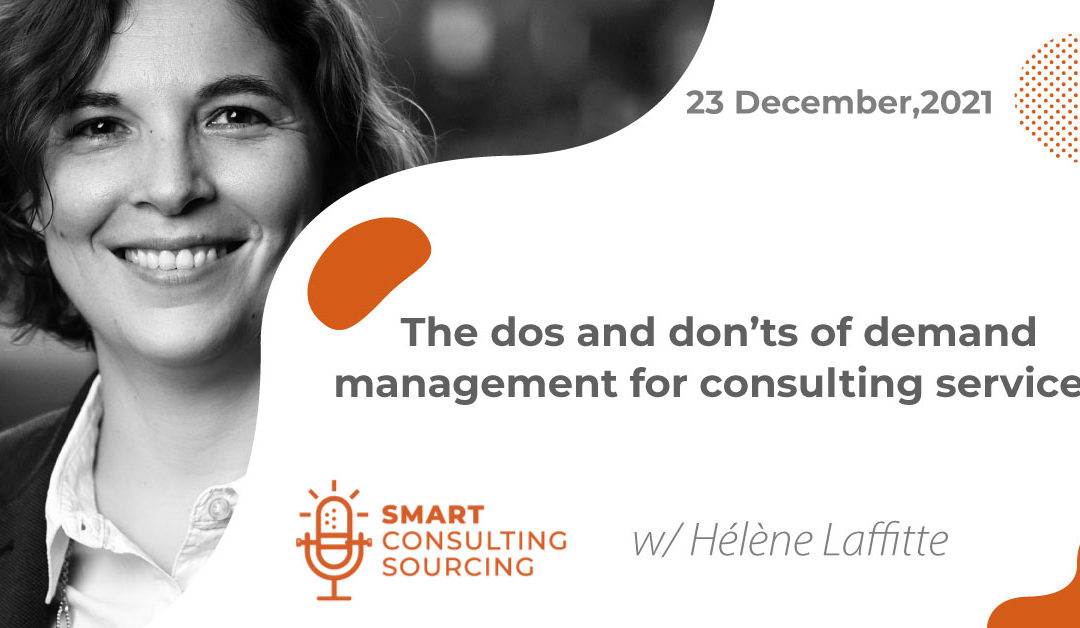 Implementing demand management for consulting services means building a decision-making process in order to filter the projects you want to launch based on their impact on your business and keep your expenses under control. It gives you a great opportunity to boost the transformation of your organization. Still, it requires some degree of centralization and transparency. So what's the key to a successful demand management system?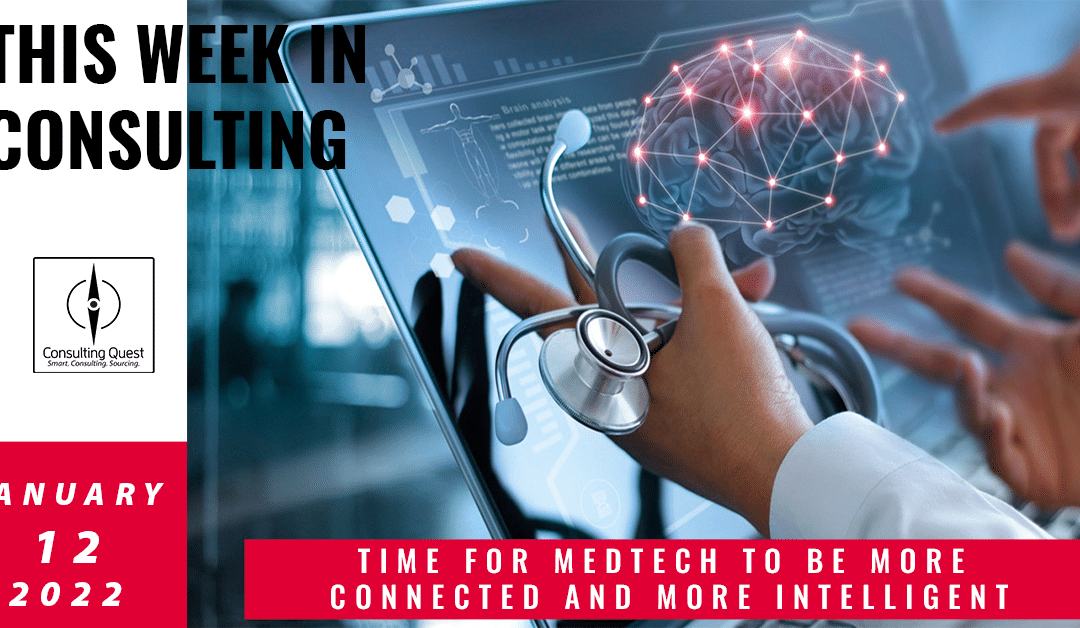 Smart Medical Devices are shaping up a connected and data-driven healthcare infrastructure with AI and IOMT in the driver's seat. Join TWIC to explore MedTech 2022.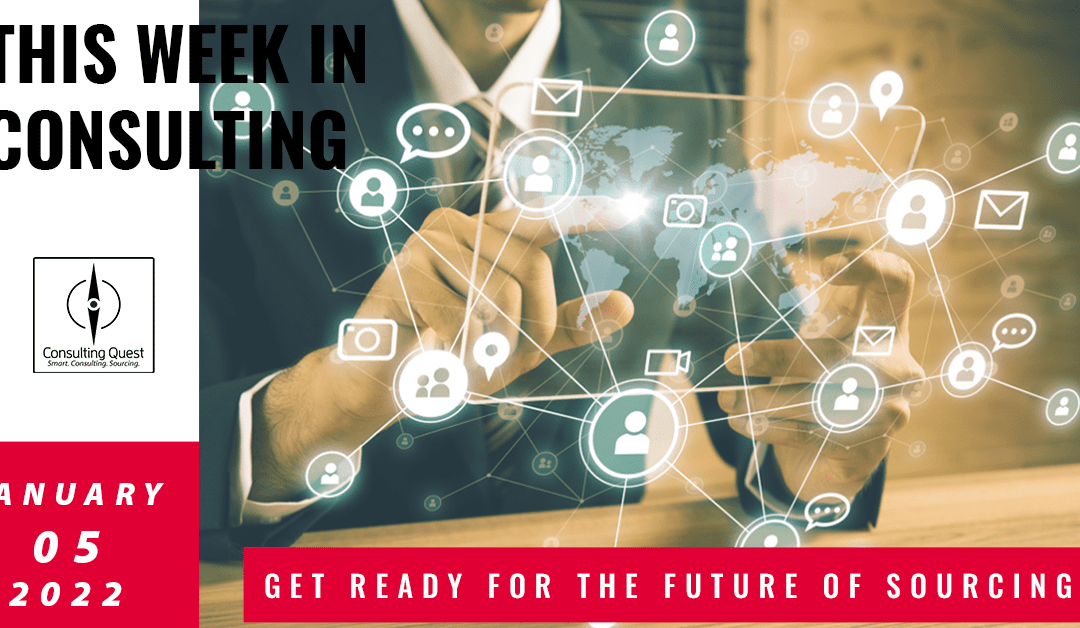 Here we share a few carefully curated thought leadership pieces to help you stay current on the future of sourcing and stay prepared for what is coming our way.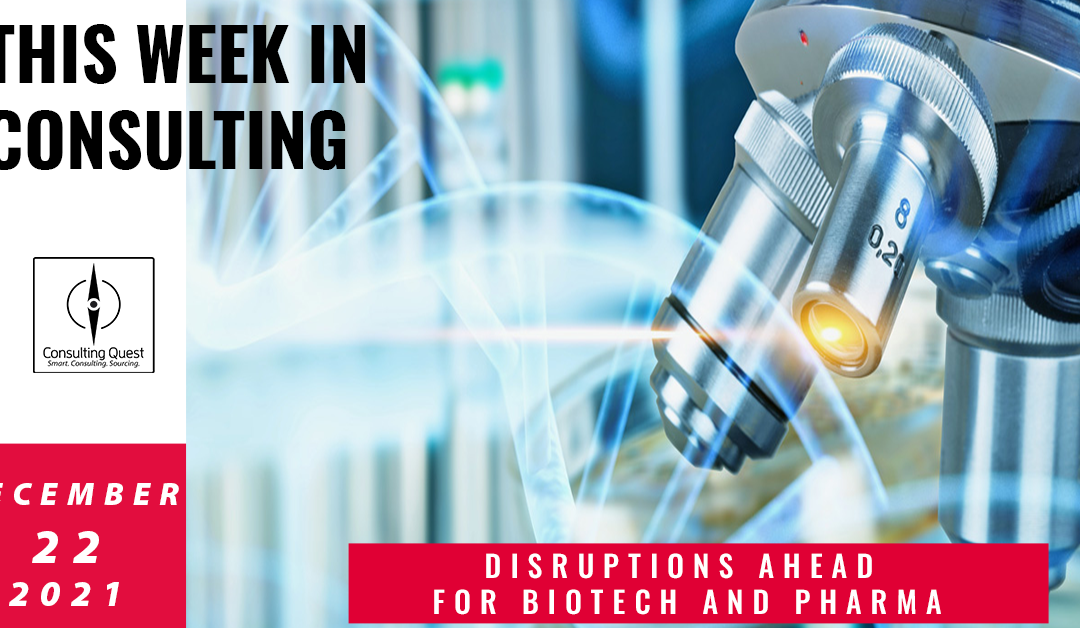 Laboratories must meet ever-increasing demands for accuracy and speed of analysis, as well as productivity and flexibility, as well as regulatory and environmental restraints. When people are involved, however, speed, quality, and reliability are especially difficult to harmonize. Automation is one option.
Hélène Laffitte is the CEO of Consulting Quest, a Global Performance-Driven Consulting Platform and author of "Smart Consulting Sourcing", a step by step guide to getting the best ROI from your consulting. With a blend of experience in Procurement and Consulting, Hélène is passionate about helping Companies create more value through Consulting.