Are you confused about the difference between procurement and purchasing?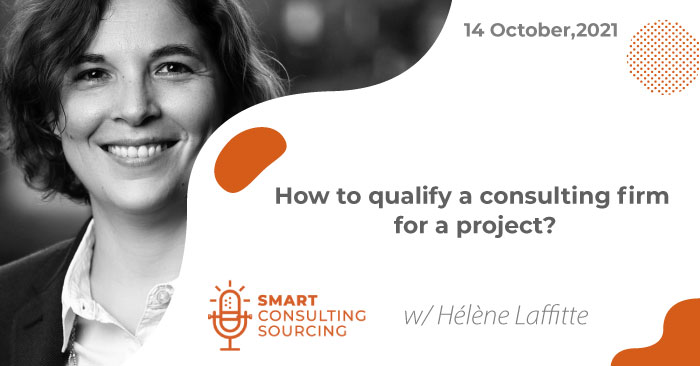 There are several markers that define the "Consulting DNA" of a company: the obvious capability & industry experience, but also the footprint, culture, and delivery model. On this week's Smart consulting Sourcing podcast, I tell you how to qualify a consulting...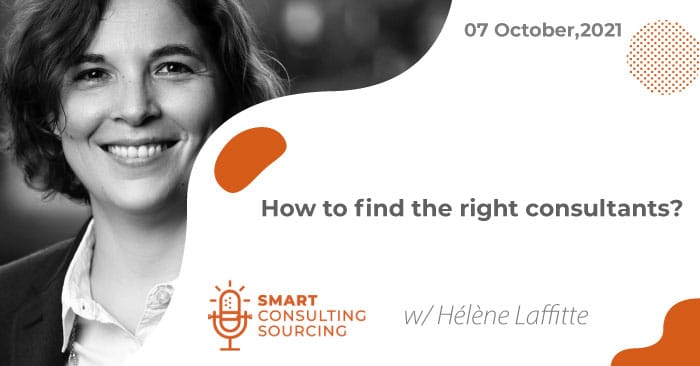 The first question is not "do I need a consultant?" Instead ask yourself: do I have an urgent problem? If yes, find your best understanding of the issue and why it needs a solution. Then ask yourself: what kind of consultant can solve this issue? Another way to put it...
Wednesday, October 13th 2021 This week inConsulting  Exploring space, the moon and the planets beyondThis week's must read[visual-link-preview...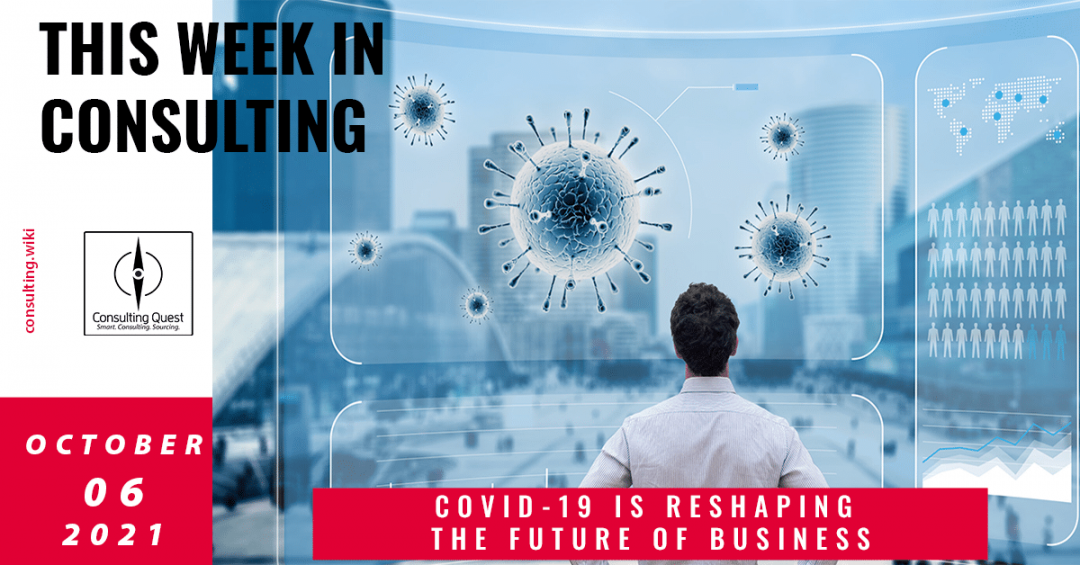 Wednesday, October 06th 2021 This week inConsulting Covid-19 is reshaping the future of businessThis week's must read[visual-link-preview...
Published in This Week in Consulting