A review of the reforms and actions needed to overcome the economic, health and societal challenges the world has faced over the past year.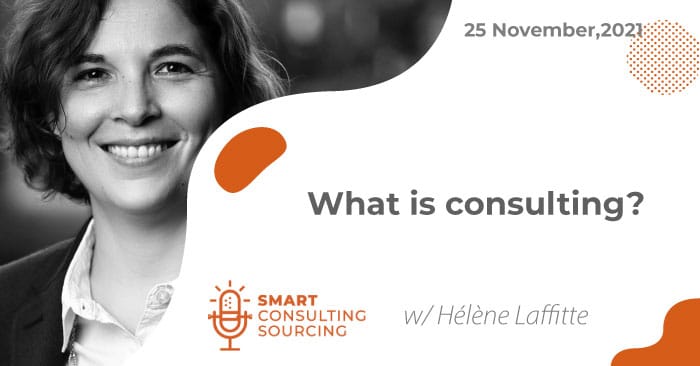 Consulting is often defined as giving expert advice to other professionals. True, but I think it is a bit simplistic…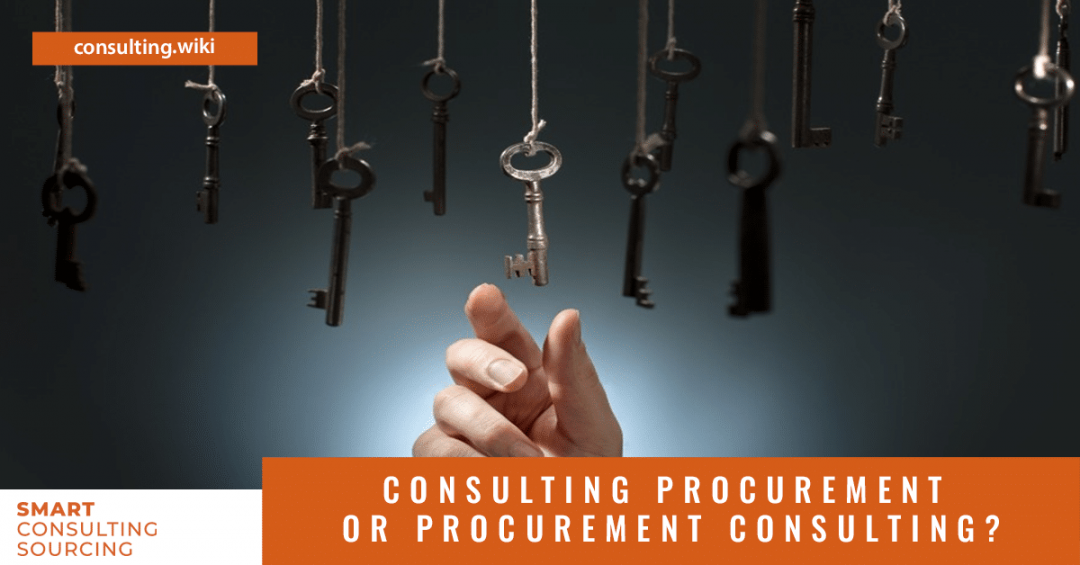 Consulting Procurement or Procurement Consulting?Let's play a game. Type Consulting Procurement in your browser and look at the results. What do you find? Procurement consulting companies. It's true ! Consulting Procurement or Procurement Consulting?...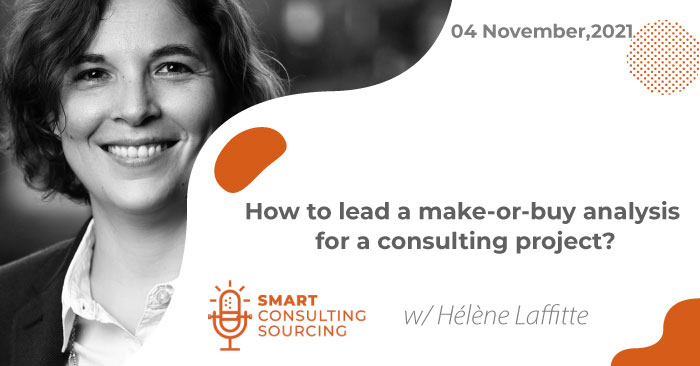 Sourcing doesn't start when you select the consultants you want to work with. It starts with a problem you want to solve. You could say sourcing starts even before you identify the projects that are sourcing candidates. On this week's Smart consulting Sourcing...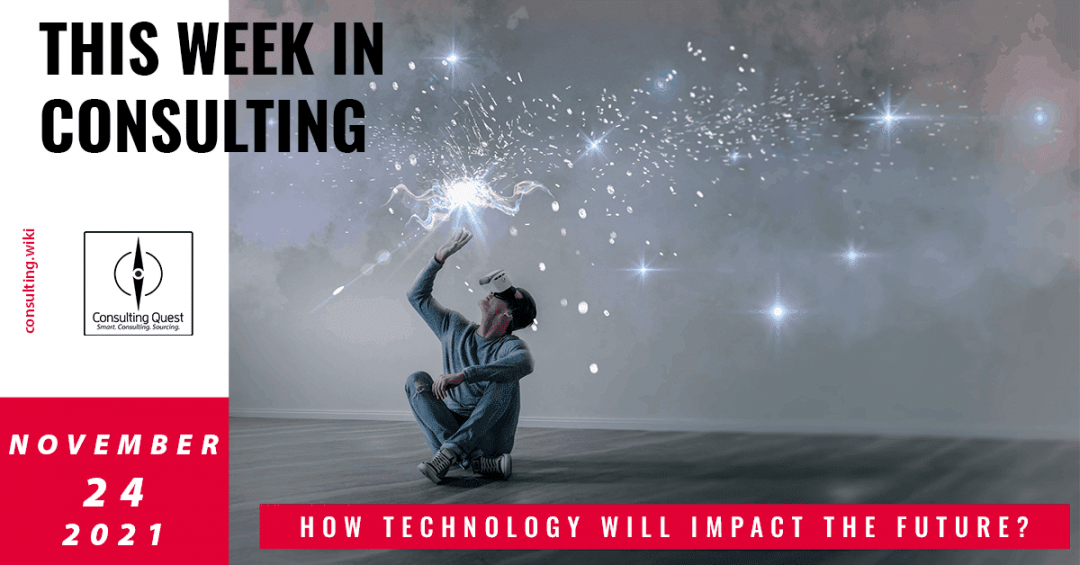 Wednesday, November 24th 2021 This week inConsulting How technology will impact the future?This week's must read[visual-link-preview...
Published in This Week in Consulting