Understanding the Promise of Skyborg and Low-Cost Attritable Unmanned Aerial Vehicles.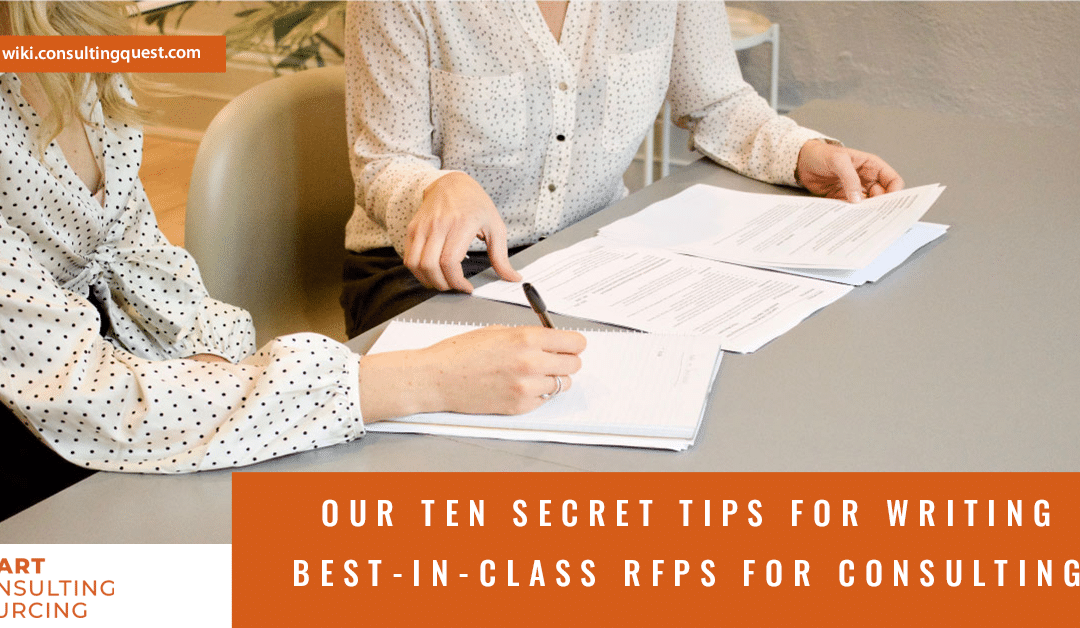 When you launch a project, you can always hope that the consultant will understand your needs. Or you can write down the reasons why you start a project and what results you expect. Writing an RFP is not easy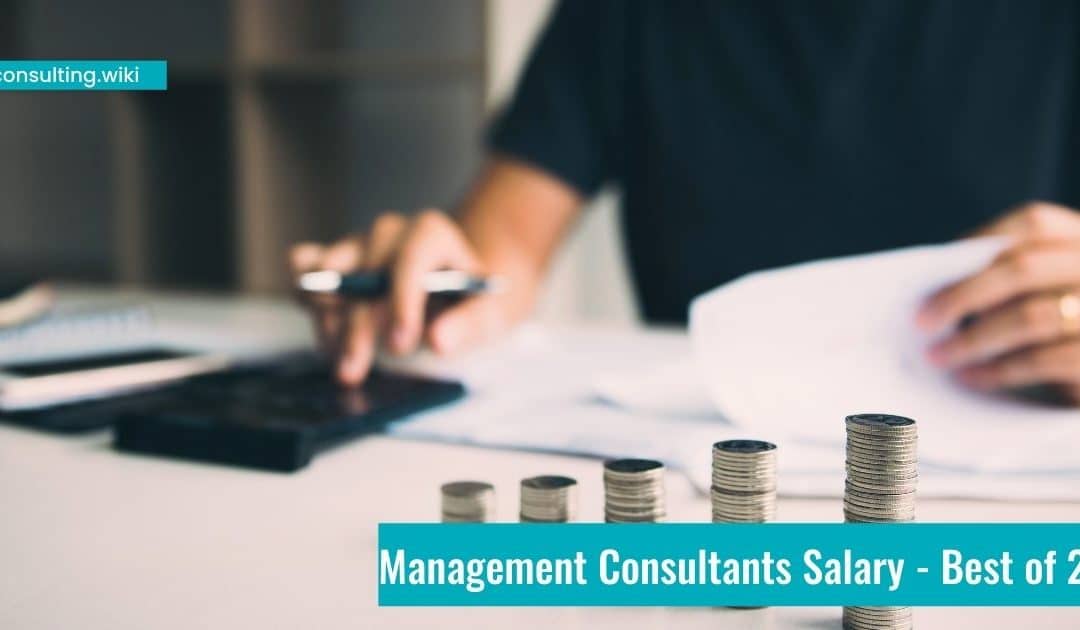 The average management consultants salary is $85,000 per year. However, salaries can vary widely depending on experience, location, and industry. However, the job can be demanding, with long hours and frequent travel.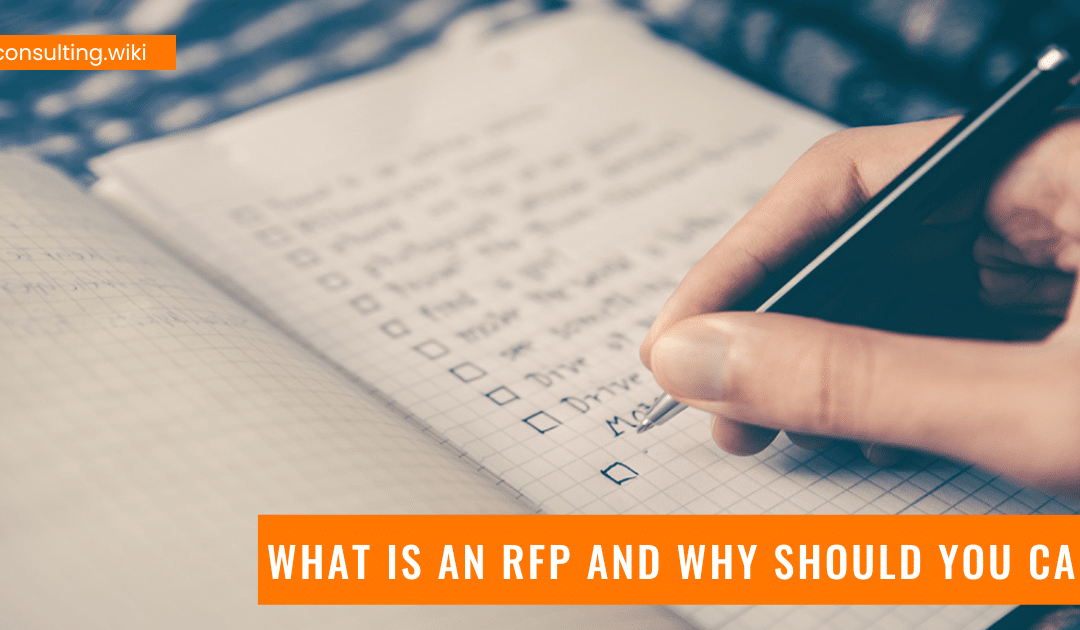 To ensure success and achieve the company goals, the RFP is an essential document. But what is an RFP, and why you should really care about it so much? Also, what are the key elements of a good RFP and why should you introduce your company to an RFP for consulting services?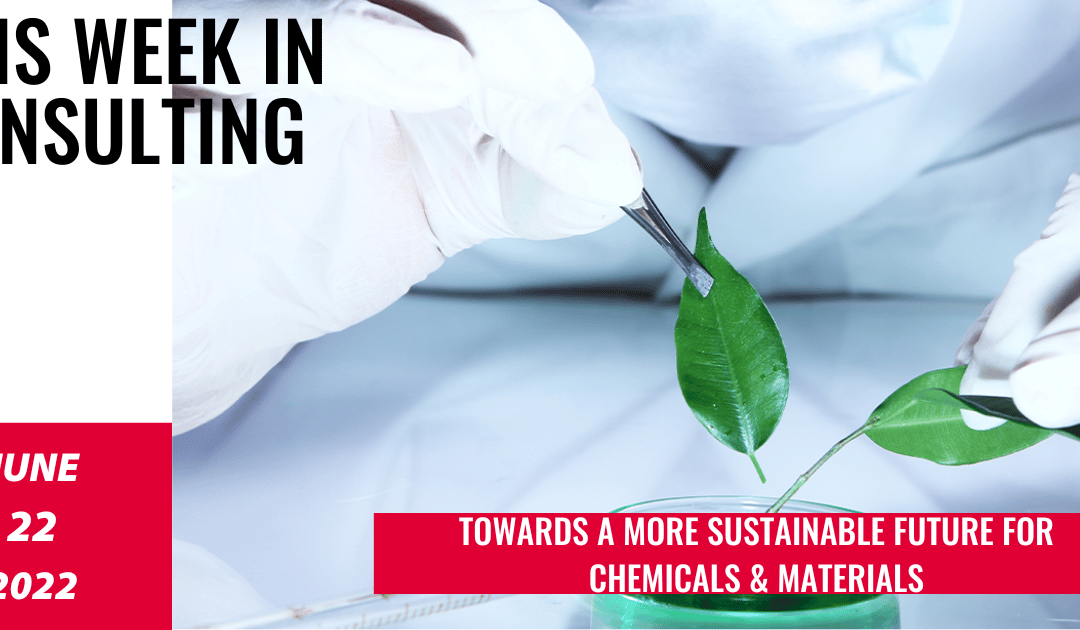 In this issue of This Week in Consulting, we explore some strategies companies can use to achieve a more sustainable profile. Enjoy the read and share your views with us.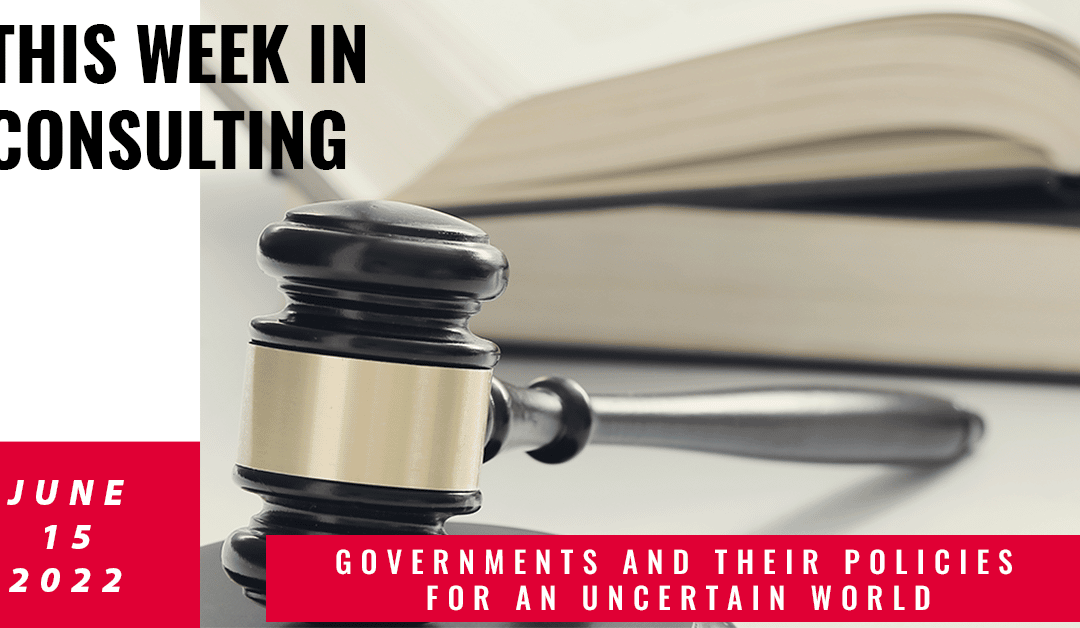 In this issue of This Week in Consulting, we explore initiatives governments are taking to prepare for the future. Better data utilization, digital transformation, transparency, service level improvement, resilience to the future crisis but also how to foster innovation and attract foreign investments.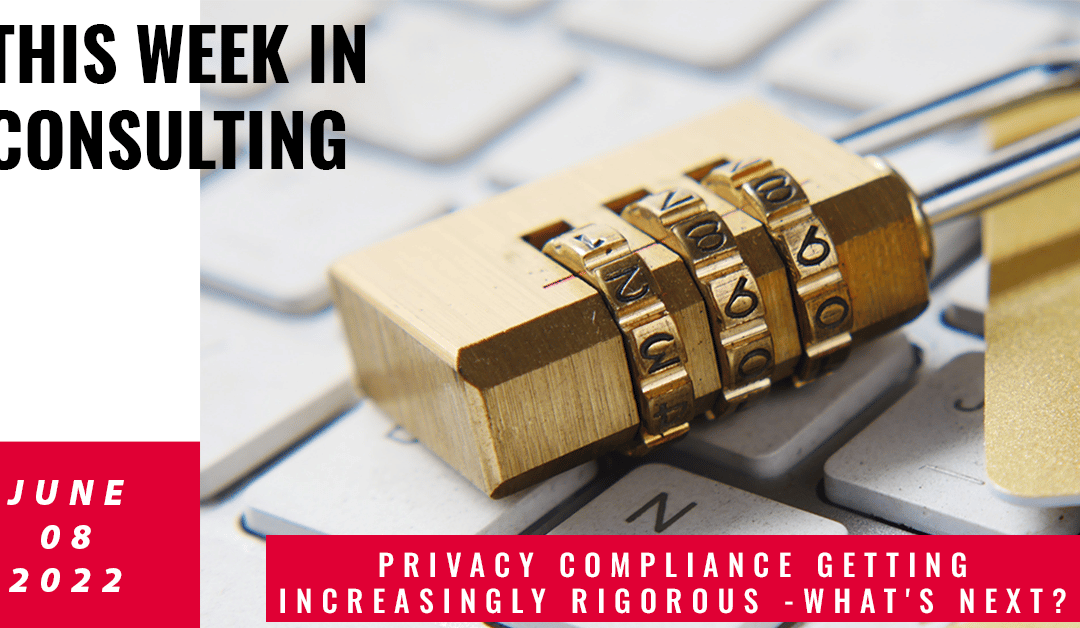 In this issue of This Week in Consulting, we explore key issues around privacy, and what's coming our way in 2023 and beyond. Enjoy reading and share your views
Hélène Laffitte is the CEO of Consulting Quest, a Global Performance-Driven Consulting Platform and author of "Smart Consulting Sourcing", a step by step guide to getting the best ROI from your consulting. With a blend of experience in Procurement and Consulting, Hélène is passionate about helping Companies create more value through Consulting.