This video presents the role of life and biological sciences and innovation for sustainable use of natural resources.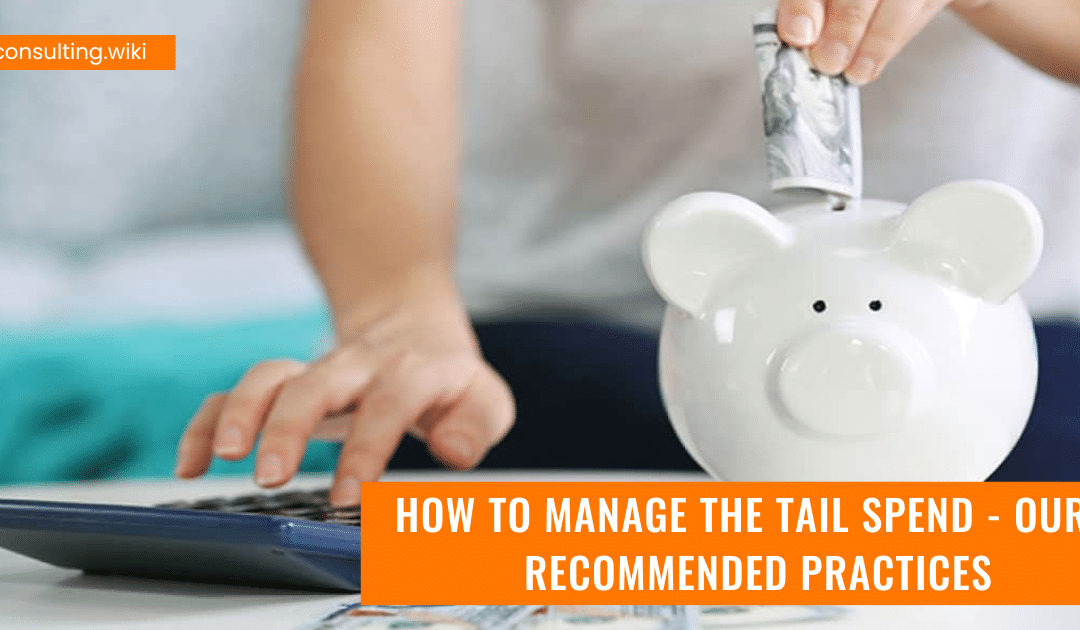 Discover effective strategies to conquer tail spend management with our comprehensive guide. Explore five recommended practices that will optimize your procurement process, reduce costs, and increase operational efficiency. Learn how to tackle low-value purchases, leverage technology, streamline supplier relationships, and implement data-driven decision-making. Don't let tail spend derail your budget and productivity—empower your organization with our expert insights and take control of your procurement today.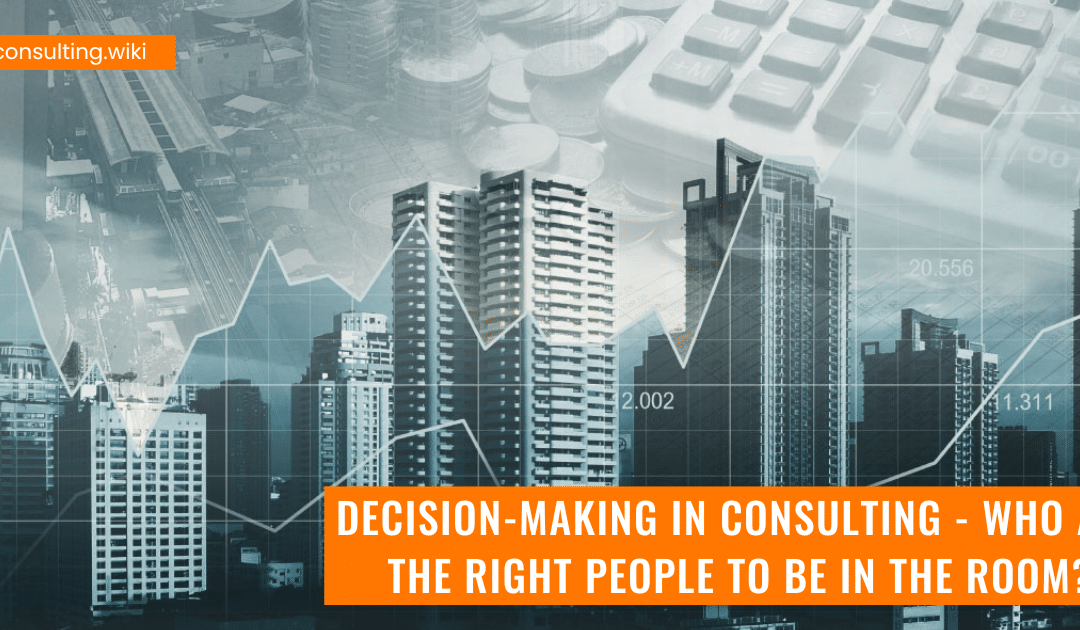 Deciding who should be in the room when making big decisions is one of the most important aspects of any decision-making process. Obviously, those directly affected by the decision should be involved, but there are other key players whose voices need to be heard as well.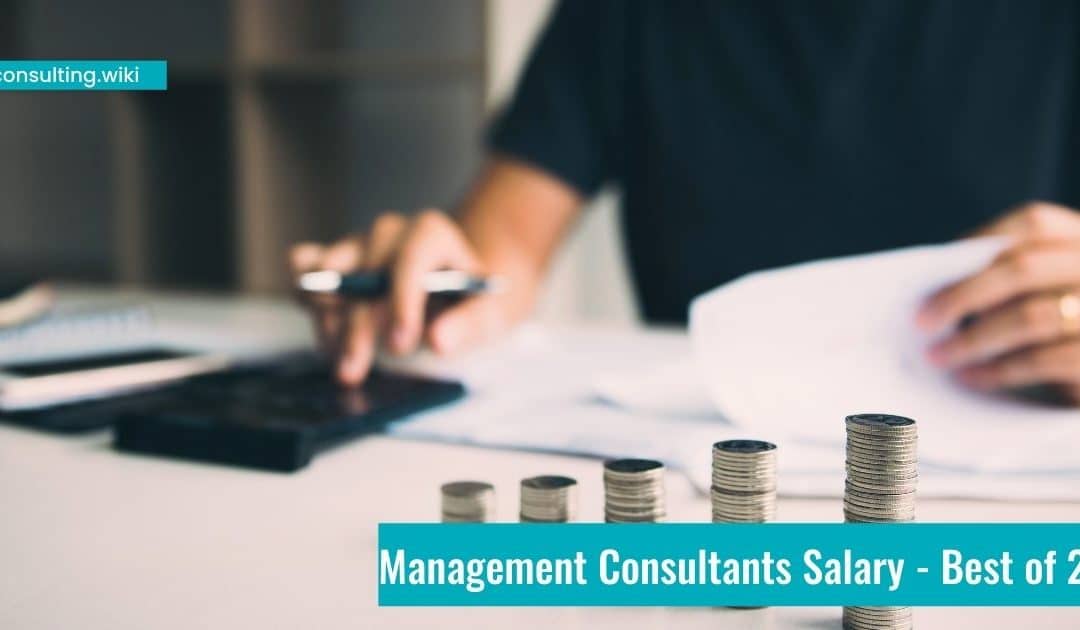 The average management consultants salary is $85,000 per year. However, salaries can vary widely depending on experience, location, and industry. However, the job can be demanding, with long hours and frequent travel.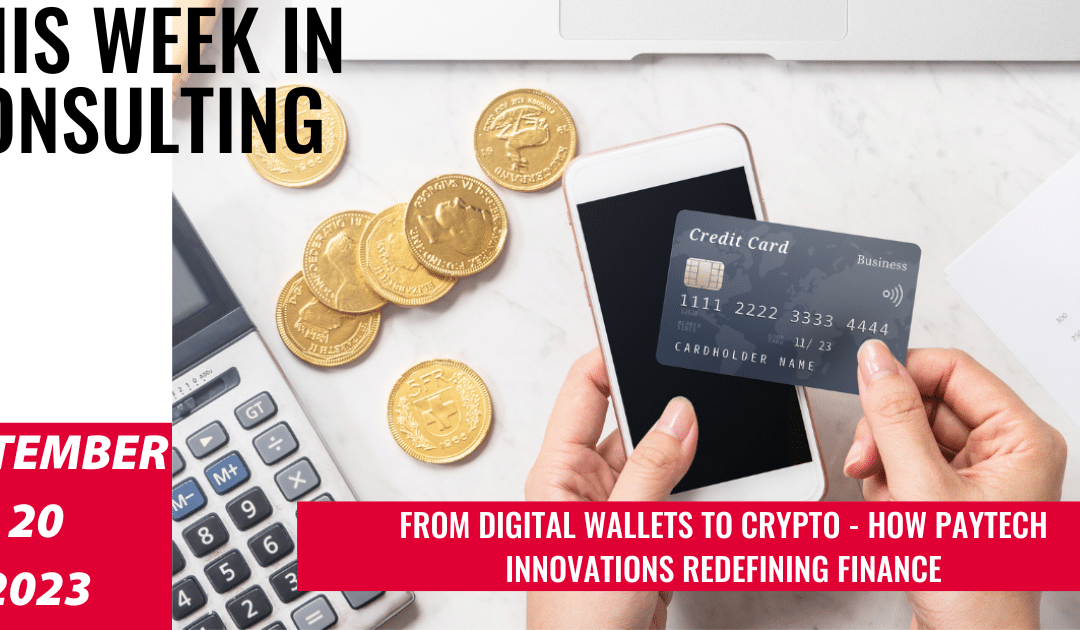 In this edition of This Week in Consulting, we explore recent developments in the fintech and payments industry, upcoming trends and innovations set to reshape the space, the ascent of tokenization, untapped opportunities in countries like India, and much more.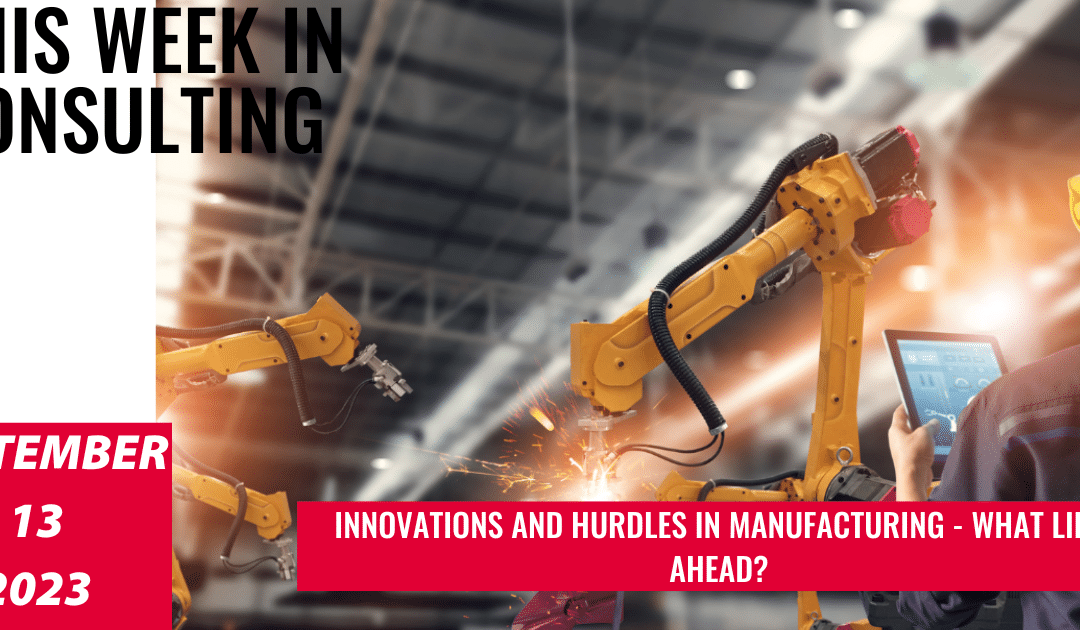 In this edition of This Week in Consulting, we'll explore the current state of the manufacturing sector, address the industry's most significant challenges, analyze the latest tech trends, and peer into where the industry is headed.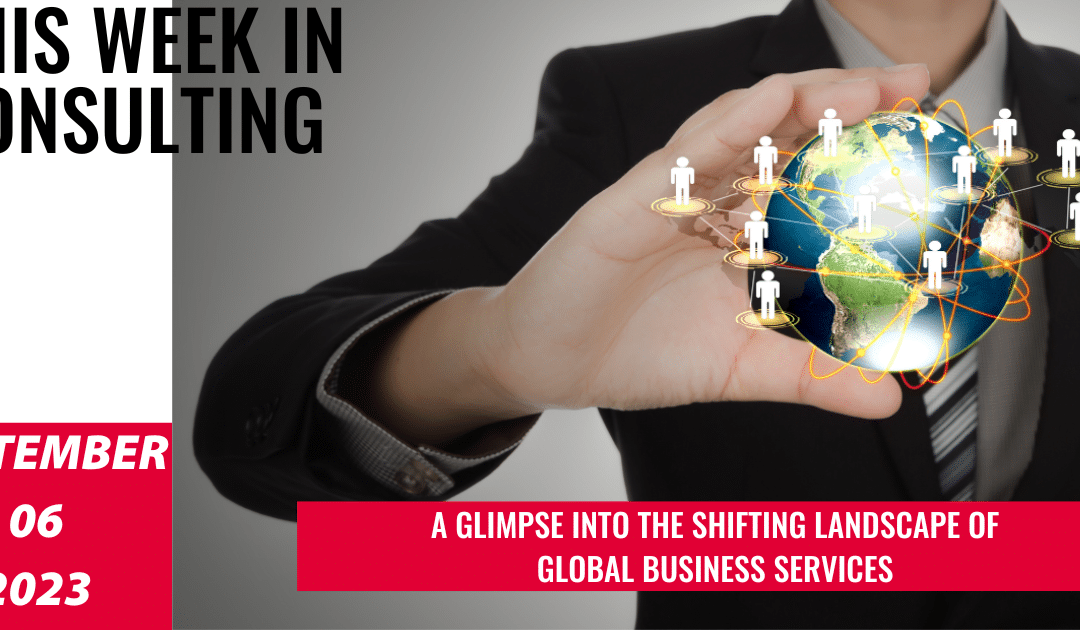 In this edition of "This Week in Consulting," we're diving headfirst into the evolving role of GBS and how it's causing a ripple effect throughout industries.
Hélène Laffitte is the CEO of Consulting Quest, a Global Performance-Driven Consulting Platform and author of "Smart Consulting Sourcing", a step by step guide to getting the best ROI from your consulting. With a blend of experience in Procurement and Consulting, Hélène is passionate about helping Companies create more value through Consulting.